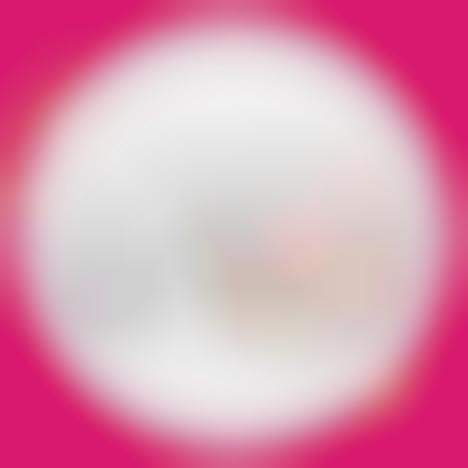 BECCA's Hydra-Mist Set & Refresh Powder Helps Minimize Pores
Achieving a flawless, shine-free finish on one's face just got easier thanks to the release of BECCA's Hydra-Mist Set & Refresh Powder.
In addition to offering a matte finish, this product provides the skin with a revitalized and refreshed look, as the product is made up of 50 percent water and glycerin. A quick dab is all a user needs to achieve the full benefits of this product, as this fast-acting cosmetic can minimize the look of pores while cleansing and refreshing the skin.
Perfect for the warmer seasons, this finishing powder is sure to come in handy when looking for a method of creating a beautiful blurring effect on one's skin.
Image Credit: BECCA