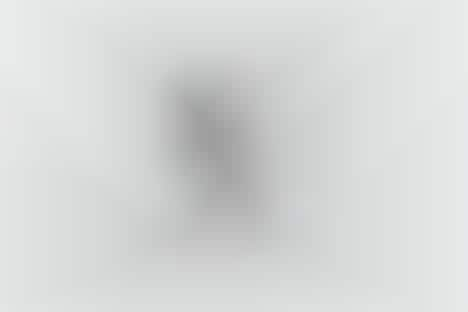 The CharCo Branding Focuses on Dualism
Charcoal has quickly become a popular ingredient in many personal care products thanks to its ability to provide enhanced cleaning capabilities, so the CharCo branding seen here has been designed to help identify the balance it holds.
Designed by Kevin Kurtovich, the branding features clean white packaging that has been smudged with the product; this identifies the dark nature of the ingredient and the clean effect it can offer. This attention to minimalism in the packaging and branding makes it appealing for consumers who are feeling increasingly overwhelmed by the flashy options that are overtaking the market.
The CharCo branding was explained by the designer when he said, "We've worked together with beauty brand CharCo to develop their visual identity and packaging. Our approach was to create a combination between smudgy (just like the product) and clean (representing the result)."