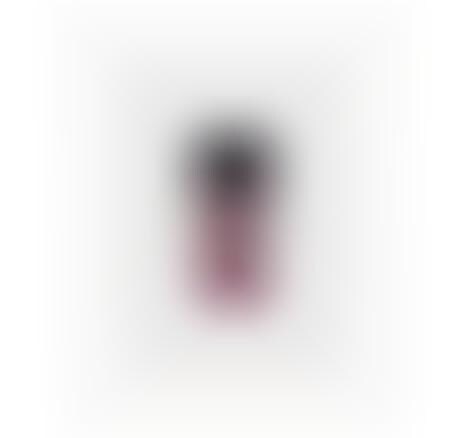 MAC's New Glitter Offers Star and Heart Shapes
Glitter-heavy looks have been incredibly popular this season, with makeup brands releasing all sorts of products to help one achieve a bold and energetic look – most recent shimmering product being MAC's shaped glitter pigment offering.
The brand's popular glitter pigment was released recently and helps consumers upgrade their looks with a sparkling finish. This product has since been updated to feature the same shining product, but in the shape of hearts and stars. This look can be used to help one transition from day to night looks, as the cute and casual shapes are complimented by the bold nature of the glitter.
The shaped glitter is available online and in-store.
Image credit: MAC cosmetics, @Dominic_mua