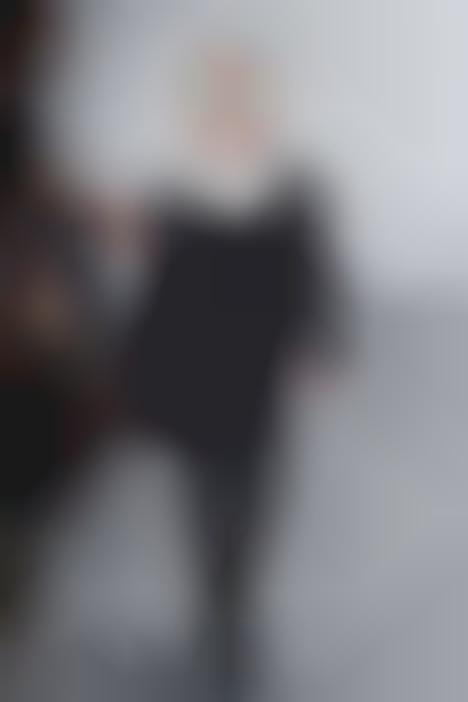 Gypsy Sport's Fall 2018 Highlights Transgender Models
The Ready-to-Wear Fall 2018 by Gypsy Sport stays true to the label's dedication to all-inclusive designs, and presents itself with transgender models on the runway. Designer Rio Uribe attempts to create a "safe zone for personal expression and body positivity" for everyone— man, woman, non-binary person and child. The collection boasts provocative black and white designs that reveal and celebrate each individual.
The transgender models walk boldly and freely in the safe space created by the high fashion label. The noteworthy appearances on the catwalk do not limit themselves to famous singers and trans activist, however. Perhaps one of the most heartwarming parts of the show is the debut of the self-described 'kinder drag star' Desmond Is Amazing, who is only 10 years old.
Photo Credits: Luca Tombolini/ Indigital.tv