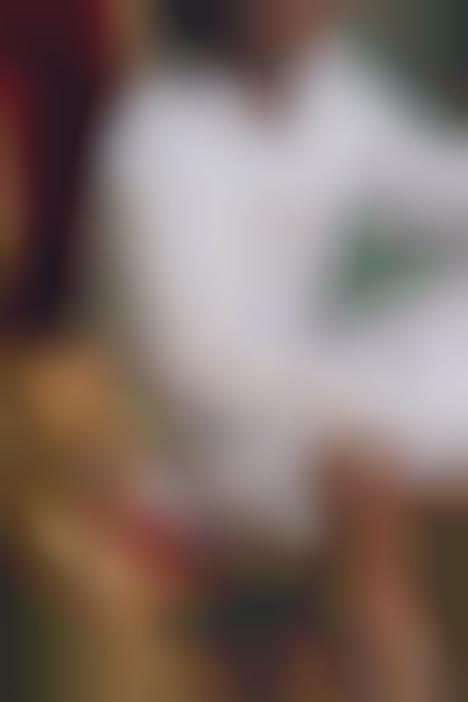 Nike and Lebron James Revealed 'Long Live the King' Part Deux with KITH
Nike and Lebron James worked with KITH in sharing the newest 'Long Live the King' collection. The original influence of the series taps back to the idea of James' nickname, "King James." The athlete-influenced pieces feature four new colorways of the iconic Nike Lebron 15 sneakers. The lifestyle shoe models wear the colorways of "City of Angels" and "King's Crown." The performance shoes are made with the "King's Cloak" colorway and the "Suit of Armor" colorway.
The collaborative Long Live the King series will also be comprised of detailed hoodies and basketball shorts. Every piece has embellished details of red, gold, black or white over the durable Battleknit technology by Nike. There are co-branded prints on the pieces, such as James' lion head logo.
Image Credit: KITH