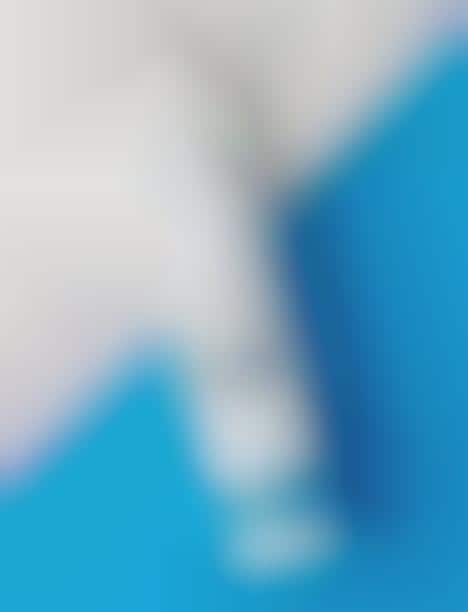 SweatWellth's 'Power Shower' Spray Can Be Used After a Hard Workout
For many, a large deterrent for sticking to a gym routine is the hassle that the resulting sweat can bring, as many don't have the time to incorporate both a workout and a shower into their lunch hour or first thing in the morning, making SweatWellth's 'Shower Power' the perfect solution.
The convenient spray comes in a small but substantial bottle, which packs a lot of product but is easy to throw into one's bag. To use it, all one has to do is spray in onto their skin, and then wipe the residue away. As the spray contains anti-microbial ingredients, it's able to cleanse away all the oil, sweat, and dirt that an intense workout is likely to bring.
To show skeptical consumers the value of the product, SweatWellth is offering a promotion that enables those in the US to try it for free, all they have to do is pay the $5.95 shipping fee.
Image Credit: SweatWellth