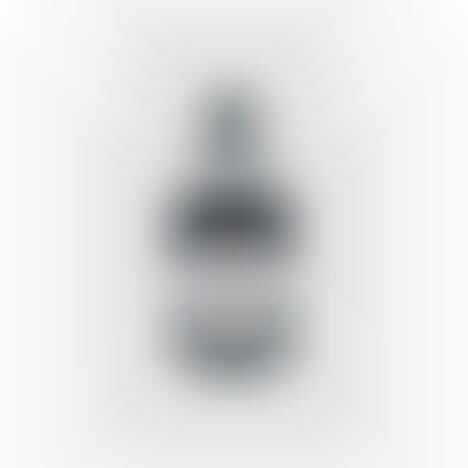 Sisley Released Its First-Ever Nourishing Hair Treatment Sets
Iconic French brand Sisley developed its first-ever nourishing hair treatment set and the public could not be more excited, as the brand is well-known for its quality plant-based skincare products.
The Hair Rituel by Sisley is a six-piece product line that builds on itself, boasting nourishing oils and restorative ceramides. It is divided into three categories— Clean and Detangle, Regenerate, Fortify and Beautify. While the Camellia Oil Revitalizing Volumizing Shampoo nurtures the scalp with necessary vitamins and minerals, the Revitalizing Fortifying Serum strengthens and makes the hair denser.
All of the products in Sisley's highly anticipated nourishing hair treatment line are plant-based and packed with minerals, proteins and vitamins that overall reinforce hair follicles, provide a fresh fragrance and effectively destress the scalp.
Photo Credits: Sisley