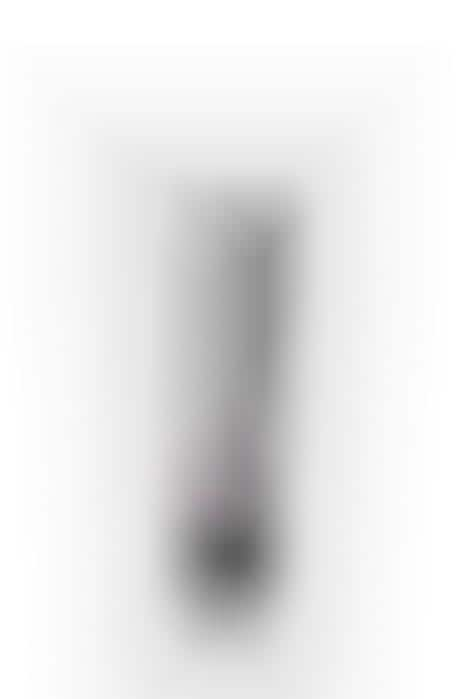 The Dermalogica Face Mask is Vegan and Gluten Free
The Dermalogica multivitamin recovery masks are a part of the company's 'Age Smart' product system — a line that targets the biochemical reactions that cause the unwanted signs of skin aging. The recovery masks replenish and smooth the skin with a concentrated recipe of vitamins A, C, E and F. This is crucial for fast damage recovery or in supplementing the skin with needed nutrients. Additionally, the nutrient-rich Algae Extract, injected into the product, further moisturizes and softens the skin. The recovery masks are paraben-free, cruelty-free and feature absolutely no artificial fragrances and colors.
Dermalogica's multivitamin power recovery masks can be applied after cleansing and exfoliating to increase elasticity, boost collagen and repair daily damage, including dry, aging, dull and lackluster skin.
Photo Credits: Dermalogica