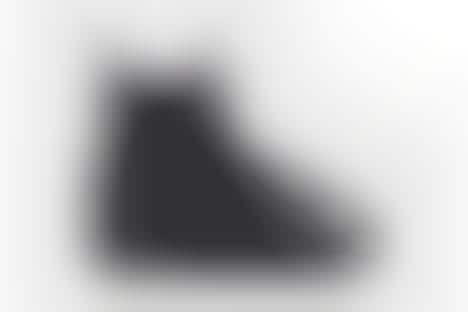 Acne Studios Created a New Pair of Women's Grunge Boots
Acne Studios released a pair of women's grunge style boots named 'Tillay' as a part of its winter season release. These ankle boots are made out of 100% calf leather and were designed to withstand all forms of weather. Crafted in Italy, these boots feature a chunky rubber outer sole, a shiny metal toe cap, elastic sides and pull tabs to make them easy to take on and off. With a speckled pattern on the bottom and dark black leather throughout, these boots will give off an edgy vibe to any wardrobe this winter.
These women's grunge boots are available online now for $670, just in time to be the perfect protection from the changing seasons.
Image Credit: My Theresa