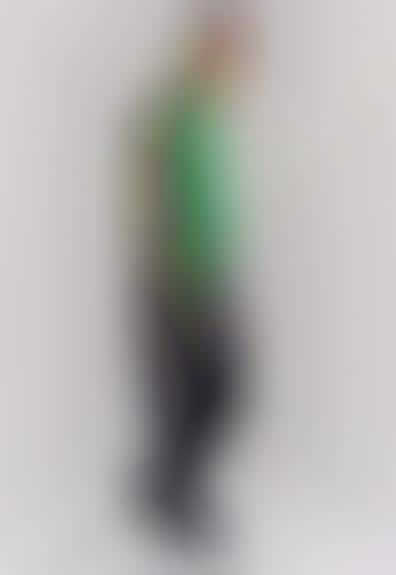 Danilo Paura and KAPPA Put Emphasis on Logos for This New Line
The bold emphasis on logos is extremely apparent in the new Spring/Summer 2018 Danilo Paura and KAPPA collaboration. The collection boasts classic denim ensembles, t-shirts, hoodies and iconic KAPPA tracksuits. The 2018 line appears to be comfortable and sporty, slightly dabbing into formal wear with a interestingly assembled royal blue double-breasted suit and tonal sweats.
Prior to signing on with the Italian label, Paura collaborated with Faith Connecxion, Marcelo Burlon, as well as Gosha Rubchinskiy — whose collection the adidas logo became central in. In recent years, the fashion industry has begun placing great emphasis on logos to boast style and stature — from Gosha Rubchinskiy's high fashion that launched with a model's adidas logo buzz cut, to the intentional repetition and overuse of the KAPPA logo.
Photo Credits: Danilo Paura