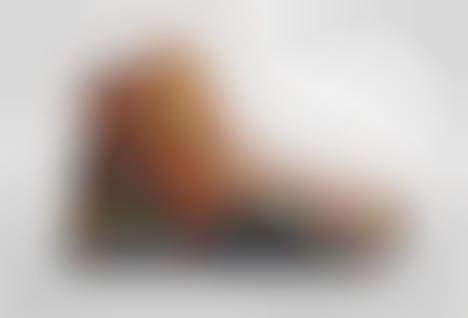 The Danner Stronghold Boot is a Durable Boot Built From Experience
The Danner Stronghold Boot is a beautiful work boot that is handmade and built to stand up to the toughest of conditions. Made by Portland-based brand Danner, this rugged work boot blends tradition-tested design with new technology. The boot is comprised of a waterproof full-grain leather upper and a Vibram mid-sole. The combination of these elements gives the boot an extreme level of comfort and an excessive amount of durability. The supple leather used in the boot negates the need for breaking in and ensures that the boot will only get more comfortable with more wear.
The Danner Stronghold Boot comes from Danner's tradition of logging and exploration. The boot in handmade by craftsmen and is guaranteed to last. The design for the boot came from the 85 years of experience Danner has and is meant to be immediately identifiable as a Danner boot.
Image Credit: Danner