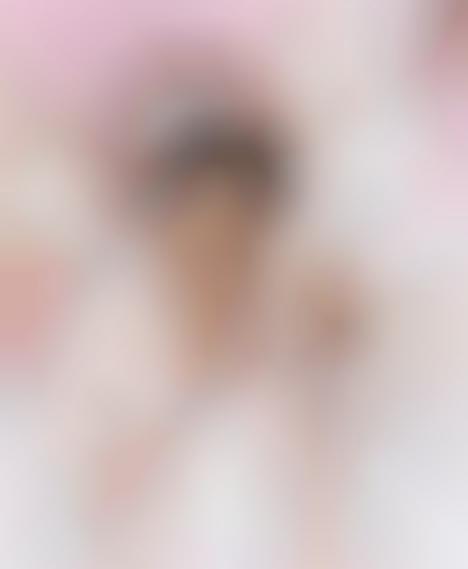 Laura Geller Recently Launched the 'Alannized Illuminating Kit'
New York-based beauty brand Laura Geller recently launched a series of new products that enable consumers who are in search of a show-stopping glow to achieve it, with its 'Alannized Illuminating Kit' offering all the shine one could need.
The kit was created and launched with the help of an influencer who goes by the name Alan of Alannized, a famed figure in the male beauty world. With Alan never failing to show off an otherworldly highlight, he functions as the perfect collaborator.
Included in the Alannized Illuminating Kit includes a 'Tempting Topaz' highlighter that packs plenty of pigment, and a 'Color Luster Lip Gloss.' With the pair, consumers can achieve a statement glow that elevates any look.
Image Credit: POPSUGAR