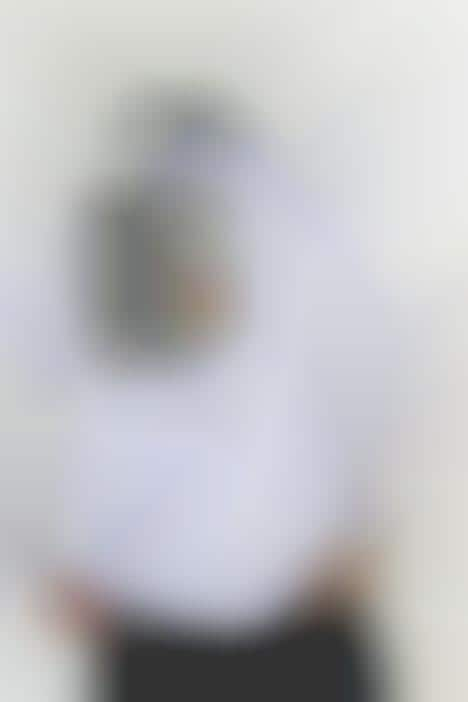 Children of the Discordance Released a Unique Winter Line
Japan-based experimental clothing brand 'Children of the Discordance' released a new seasonal line of clothing for the winter. The brand rarely releases multiple articles at once, making this line one-of-a-kind. The unconventional garments include checkered parkas, graphic oversized shirts, patched bomber jackets, embroidered black coats, cropped anoraks, corduroy trousers and sweaters with bizarre paneling.
The brand created a new take on classic streetwear by distorting iconic pieces with different design features. There are even a few long-sleeve t-shirts that were made in collaboration with Harley-Davidson, making the line even more unique and unusual. The new fashion-forward line from Children of the Discordance is available online now, for a limited time only.
Image Credit: Children of the Discordance