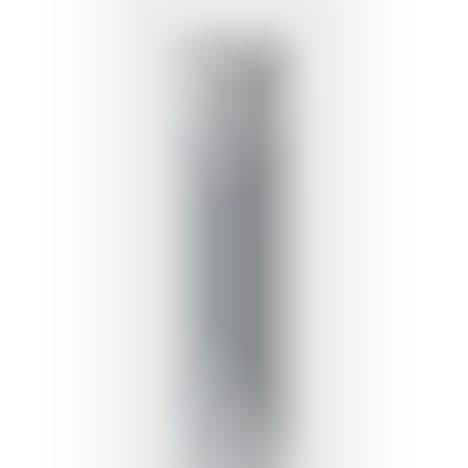 SweatWellth's New Product Helps the Lips to Retain Healthy Fluids
SweatWellth, a brand that specializes in creating products that are intended for those who pursue active lifestyles, recently launched a unique lip balm that's infused with electrolytes.
As a new brand, SweatWellth is currently building up a line of products that are focused on health, convenience, and comfort. The brand communicates this on its site with the slogan, "empowering your workouts and everyday life." Its electrolyte lip balm is said to work similarly to a bottle of Gatorade, only it's concentrated for the lips, enabling them to retain fluids throughout a difficult workout. The product, called 'Lip Quench,' also comes packed with magnesium, calcium, and potassium. To protect wearers who exercise outside, it contains SPF 25 too.
Image Credit: POPSUGAR