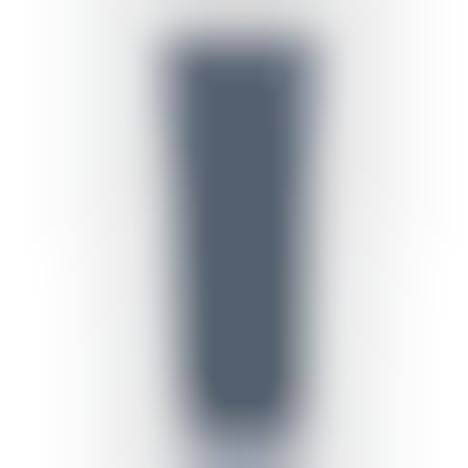 Blue Lagoon's Hair Mask Treatment Features Algae as a Key Ingredient
The Cooling Hair Mask treatment from Blue Lagoon skincare offers a unique solution for hair that needs hydration, conditioning, revitalized texture, as well as improved shine, elasticity and manageability.
The cooling hair treatment boasts algae as an ingredient, which is becoming a popular skincare and haircare add-in. In the wild and in the world of beauty, marine algae is revered for its ability to adapt and regenerate; it is also a rich source of vitamins, minerals, proteins and essential fatty acids.
To use the product, consumers are advised to work it into the scalp and wet hair following shampoo. After the formula has been applied for between five to 10 minutes, the hair mask treatment may simply be washed away.
Image Credit: Blue Lagoon