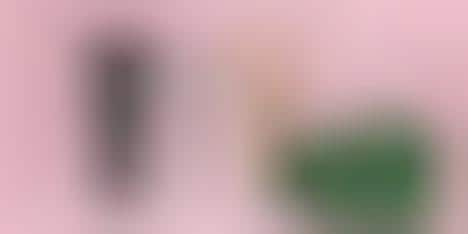 The Müller Beauty Glam Branding Targets Young Consumers
The cosmetic industry is expanding by leaps and bounds as consumers look for new products to satisfy their desire for healthy skin, which is seeing new options like the Müller Beauty Glam line be designed.
Created by the Format Design agency, the product lineup focuses on three face masks that are intended to attract young consumers who are looking for a way to keep their skin looking fresh and clean. Each of the packaging designs features a patterned look and is accented with charming illustrations that show users how to apply it to their face, which creates a stronger connection with the product.
The Müller Beauty Glam branding identifies the increased shift towards drawing in young consumers to beauty products, which has predominantly focused on older consumers in years past.
Image Credit: Package Inspiration