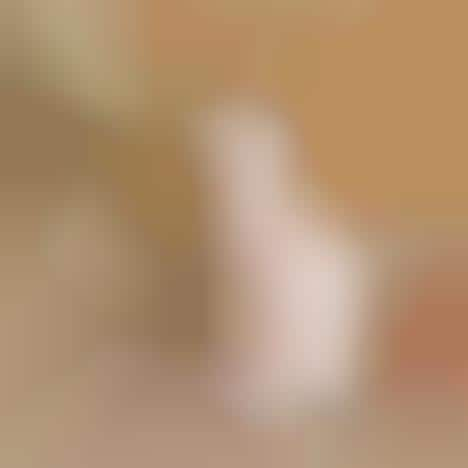 Oribe's Serene Scalp Anti-Dandruff Shampoo Boasts Beautiful Packaging
As much as dandruff can be a source of embarrassment, purchasing a shampoo that is meant to provide a smooth, flake-free scalp is much less exciting than some of the other haircare options on the market—however, this can hardly be said of Oribe's new Anti-Dandruff Shampoo.
As well as being beautifully packaged in a Millennial pink bottle with jewel-like faceting, the product with salicylic acid promises to provide relief for a dry, itchy and irritated scalp, while also preventing dandruff in the future. The product features the Oribe Signature Complex—extracts of watermelon, lychee and edelweiss flower—as well as other exotic ingredient extracts from bilberry fruit, sugar maple and pea sprouts.
Oribe's Anti-Dandruff Shampoo is part of its new Serene Scalp Collection, which also includes a soothing leave-on treatment and a balancing conditioner.
Image Credit: Instagram